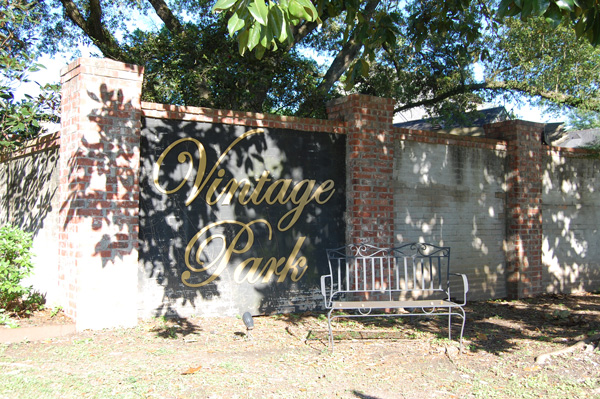 Vintage Park in Broussard, LA
The development is gated in a private and quaint setting located in the parish of Lafayette less than a half mile from the Southpark and Pinhook Road intersection. Vintage Park Estates is the most inviting area of this upscale development. There are twelve home sites in the Estate section of this eighty-two lot planned development that will include lakes, walking trails, soccer and baseball fields and even a pet park.
Location
Broussard, LA
Directions: Take Pinhook Road (Hwy 183) south towards Broussard. Cross Southpark Road (Hwy 89). Continue for six-tenths of a mile and turn left onto Grand Cru Drive into Vintage Park.
By-Laws
Plat of Development
Utilities:
Join Us on Social Media: